About the event
Each fall, Colorado Open Lands hosts Cheers for Conservation to celebrate the leaders, landowners, and landscapes of Colorado. The event has a dual purpose: as a fundraiser to support Colorado Open Lands' conservation work, and to honor an individual or group for their lifetime of achievements in support of Colorado's outdoors, land conservation, and open space.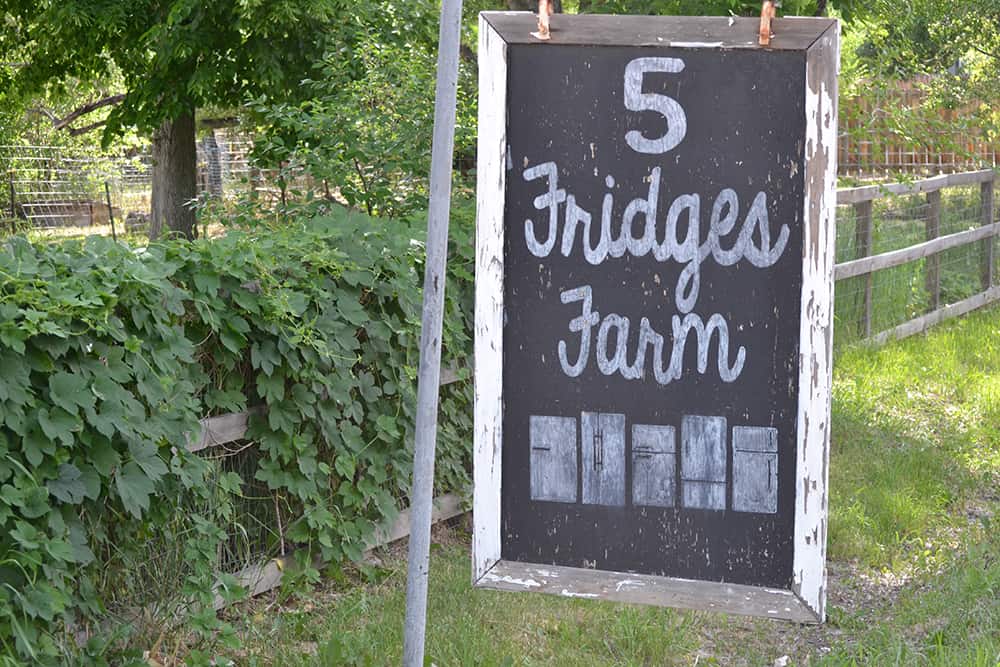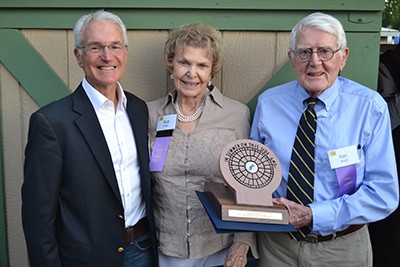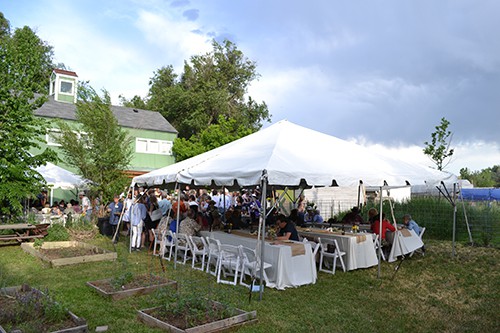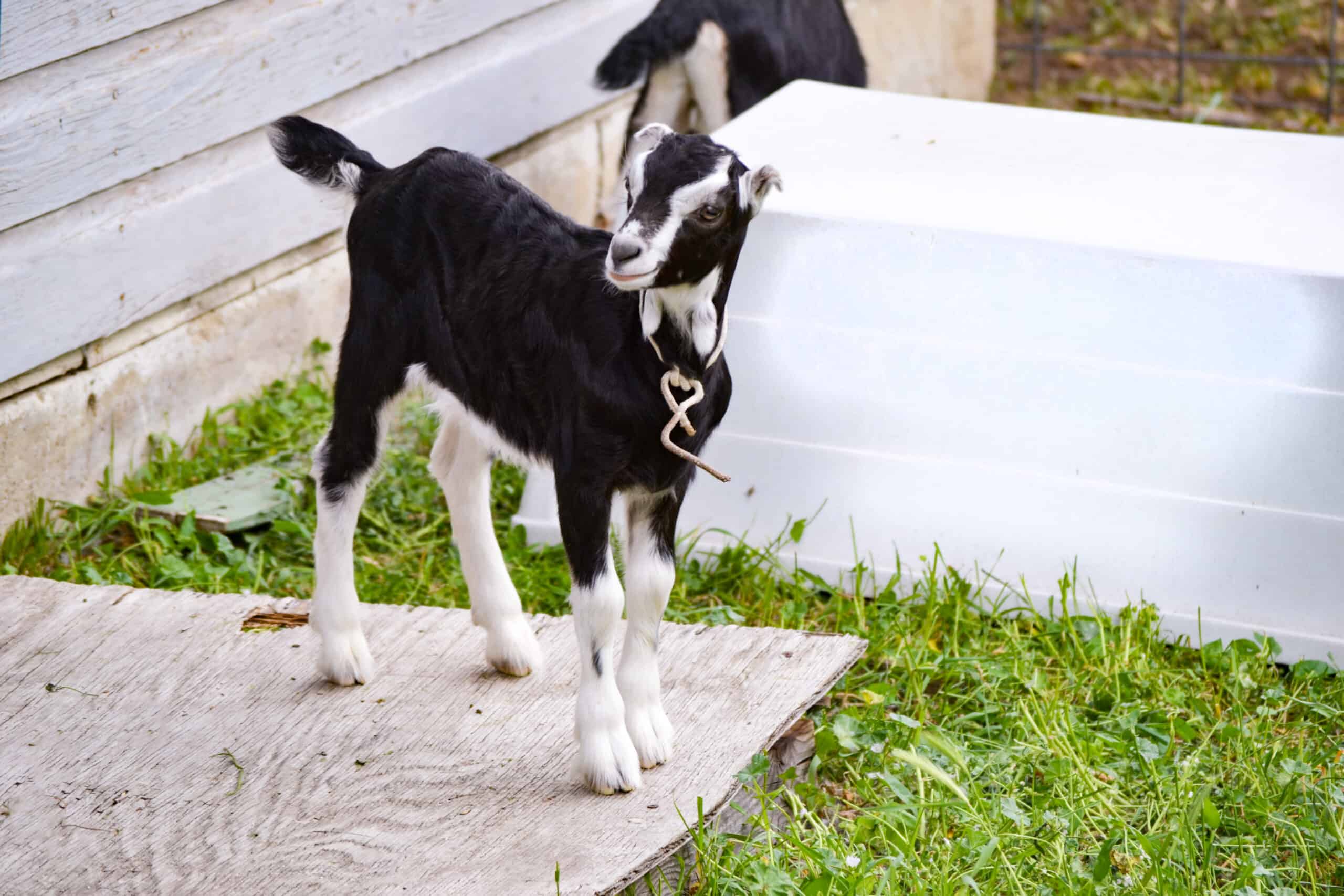 The George E. Cranmer Award is named for the former Manager of Denver Parks and Improvements (1935-1947). Mr. Cranmer is credited with establishing Denver's Parks and Recreational system, and he was the driving force in developing Red Rocks Amphitheater, Winter Park and many of the city's public pools. The Cranmer Award goes to a person who has distinguished themselves in open space preservation by going above and beyond what others have done, and often get things completed through determination and force of personality, leaving a legacy that will be valued and enjoyed for generations to come – all characteristics that reflect Mr. Cranmer's personality and legacy.
Former winners of the George E. Cranmer Award include Colorado's community of appraisers, The Grant Family, Valerie Gates, Steve Wooten – Beatty Canyon Ranch, Sue Anschutz Rodgers, George Beardsley, The Colorado Forum, and many more distinguished Coloradans.