The 2023 event was held on September 21
Our 2023 George E. Cranmer Award winner was Senator Michael Bennet. Senator Bennet has been a tireless advocate for protecting Colorado's natural resources. He has worked to increase public access to land to ensure ongoing recreational opportunities and economic development, and worked to protect the future of farms and ranches through his leadership on the Senate Committee on Agriculture.  In the current Farm Bill reauthorization, Senator Bennet has fought for the inclusion of incentives and the improvement of programs that encourage innovative solutions to our water challenges in the West.  He led the introduction of the Voluntary Groundwater Conservation Act, based on Colorado Open Lands' groundwater conservation easement pilot in the San Luis Valley.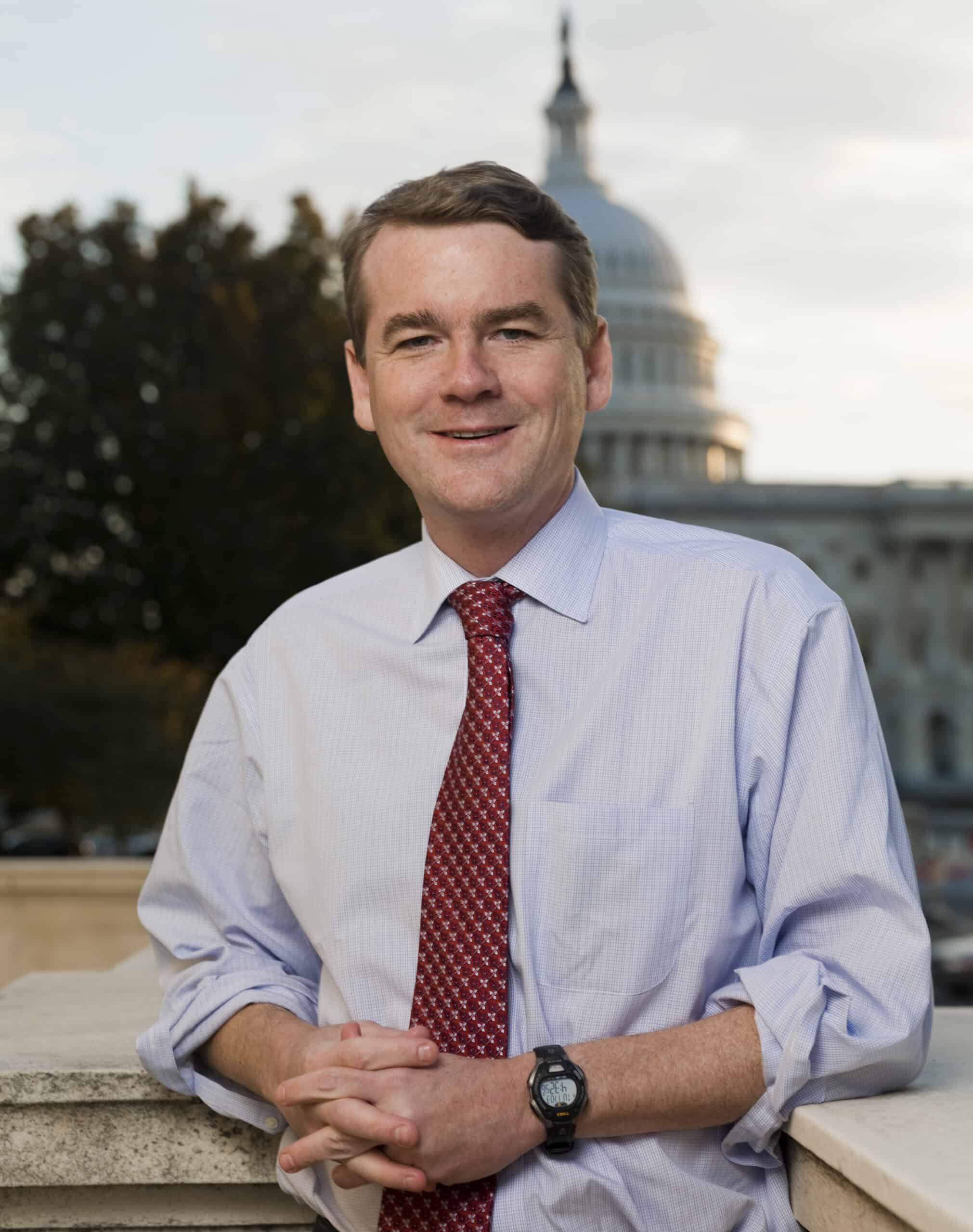 A Special Thank You to our 2023 Cheers for Conservation Event Sponsors!
Conservationist level sponsor:




Venue and music sponsors:

About the event
Each fall, Colorado Open Lands hosts Cheers for Conservation to celebrate the leaders, landowners, and landscapes of Colorado. The event has a dual purpose: as a fundraiser to support Colorado Open Lands' conservation work, and to honor an individual or group for their lifetime of achievements in support of Colorado's outdoors, land conservation, and open space.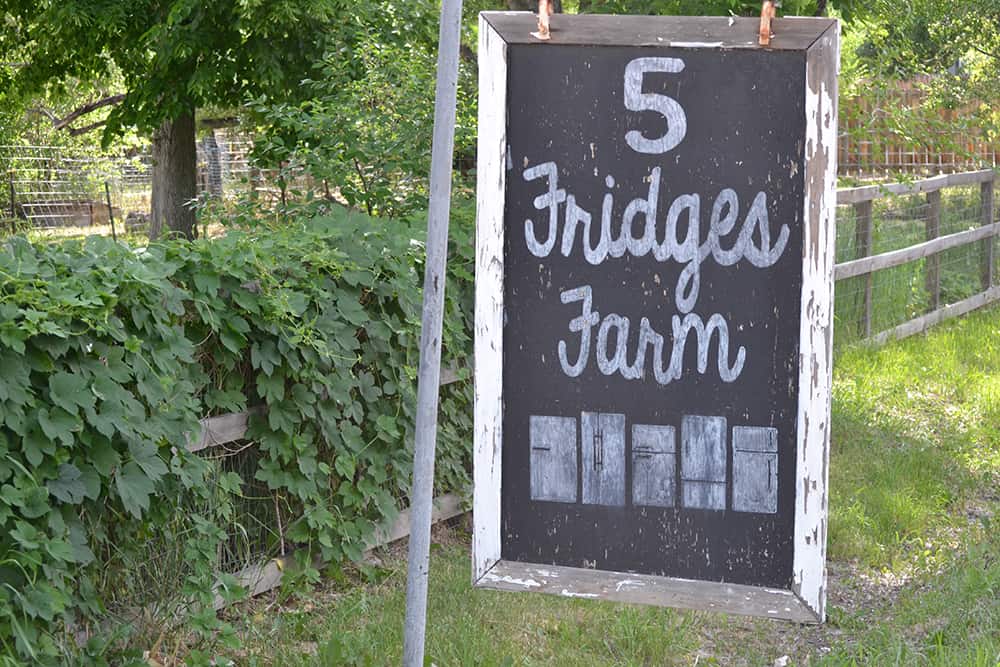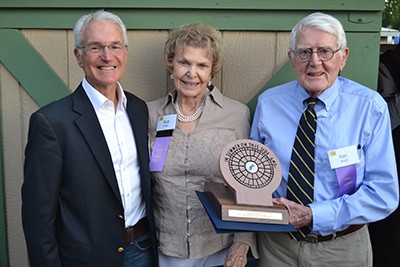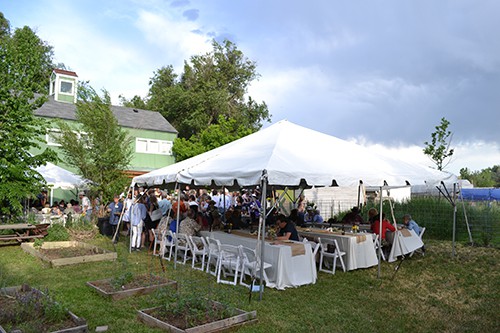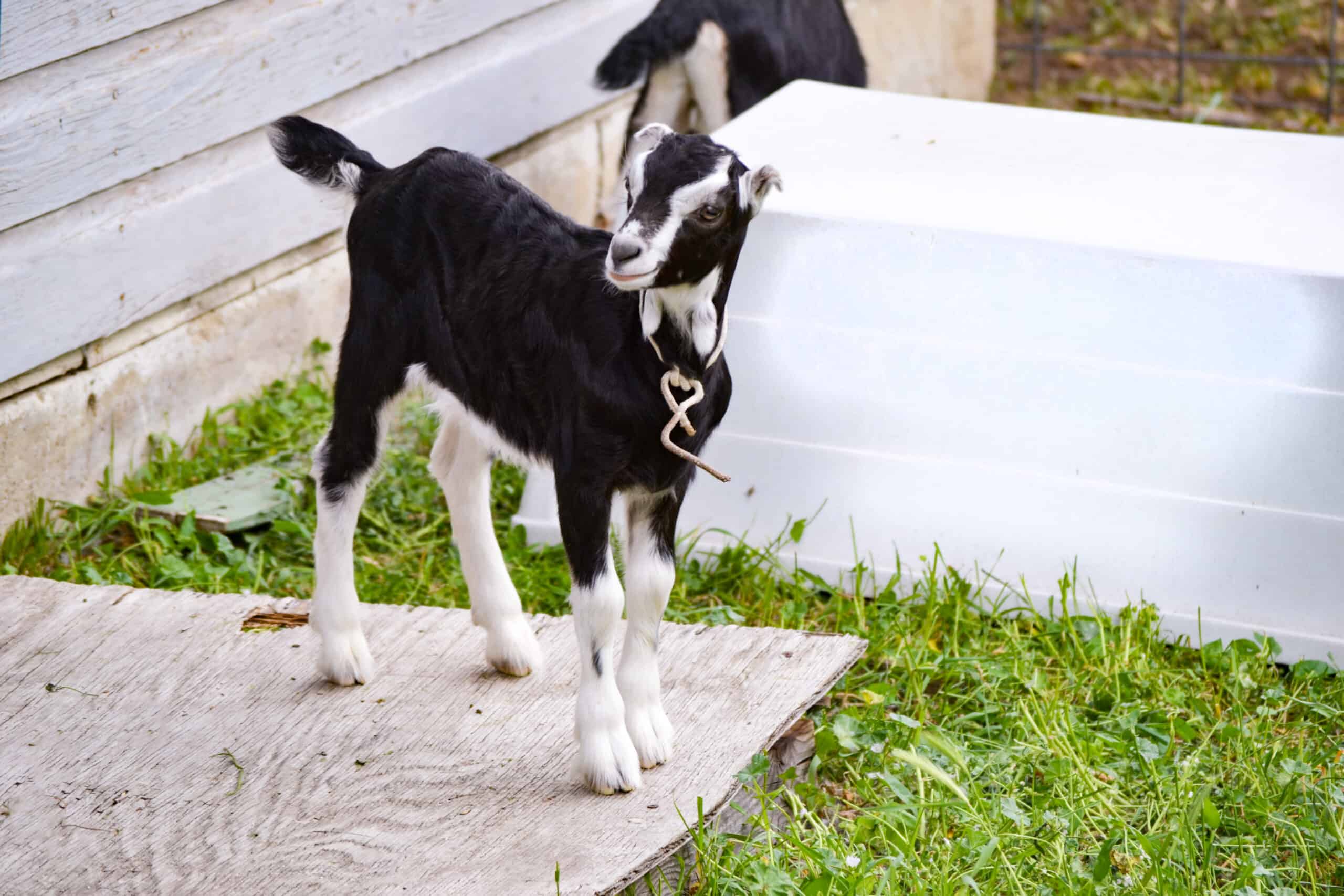 The George E. Cranmer Award is named for the former Manager of Denver Parks and Improvements (1935-1947). Mr. Cranmer is credited with establishing Denver's Parks and Recreational system, and he was the driving force in developing Red Rocks Amphitheater, Winter Park and many of the city's public pools. The Cranmer Award goes to a person who has distinguished themselves in open space preservation by going above and beyond what others have done, and often get things completed through determination and force of personality, leaving a legacy that will be valued and enjoyed for generations to come – all characteristics that reflect Mr. Cranmer's personality and legacy.
Former winners of the George E. Cranmer Award include Colorado's community of appraisers, The Grant Family, Valerie Gates, Steve Wooten – Beatty Canyon Ranch, Sue Anschutz Rodgers, George Beardsley, The Colorado Forum, and many more distinguished Coloradans.