Become a perennial partner
Per·en·ni·al / pəˈrenēəl: Lasting for an infinitely long time; enduring or continually recurring.
As Coloradans, we believe in the value of our state's wild and working lands. By becoming a Perennial Partner, your monthly donation demonstrates your commitment to the idea that land is worth protecting.
The conservation work of Colorado Open Lands is made possible with support from this network of sustaining members and community partners. When you join our network of givers, you help us plan for the future with predictable and steady funding.
There are so many ways your gift can sustain our efforts across the state! Your gift can support conserving more of Colorado's land, monitoring completed conservation projects, or helping us spread a conservation ethic across communities. Every time you enjoy the magnificence of our state as a Perennial Partner, know that your continued support of Colorado Open Lands helps keep it that way, forever.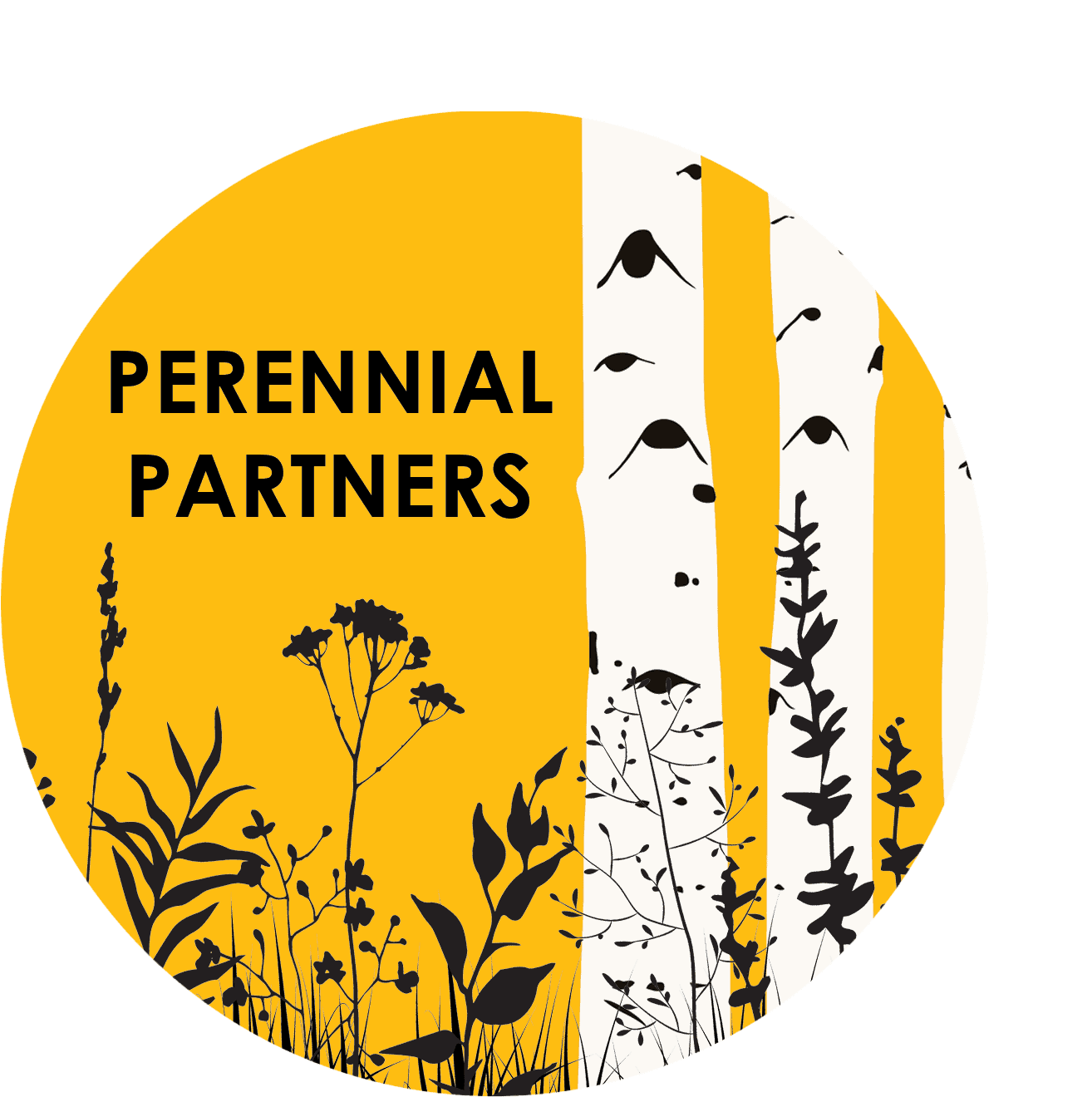 Below are example giving levels and what impact they could have for Colorado's wild and working lands.
$10/Month
Could help cover the cost for teachers to participate in a week-long training to learn how to teach conservation and outdoor education in Colorado public schools.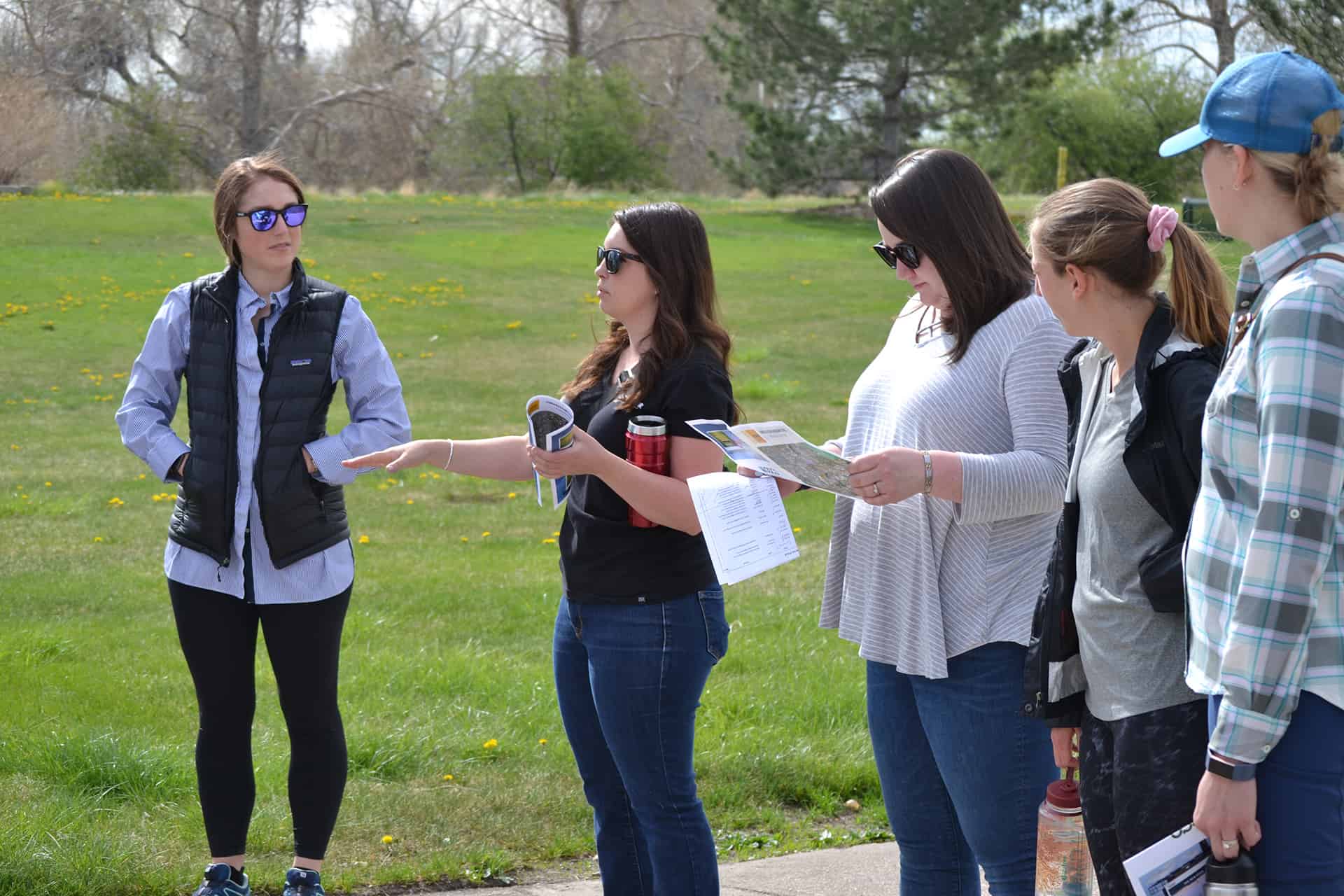 $12/month
Could help cover the cost for young professionals to participate in our year-long Conservation Leadership Series.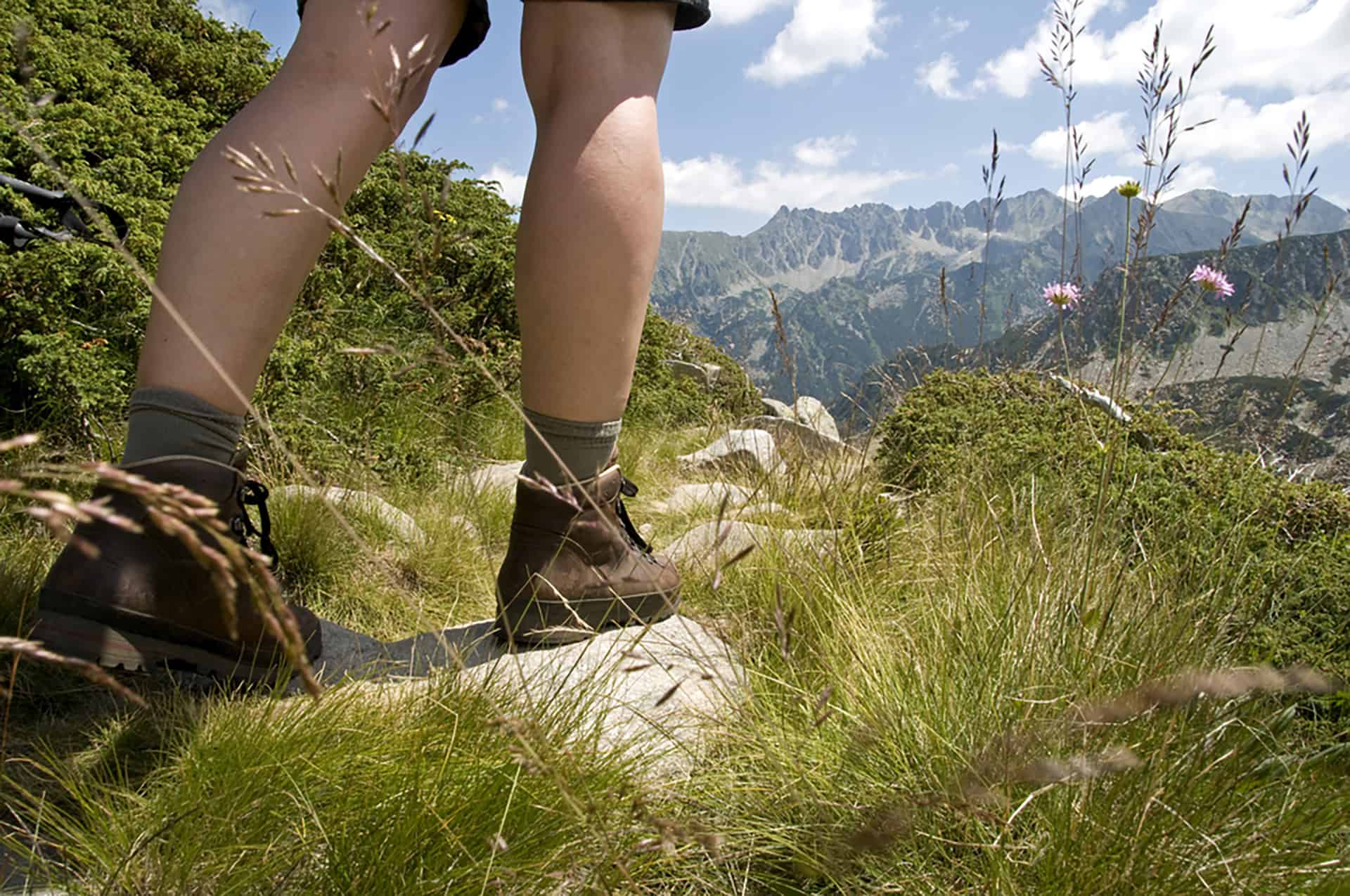 $25/month
Could cover the cost to monitor and steward one completed conservation project each year.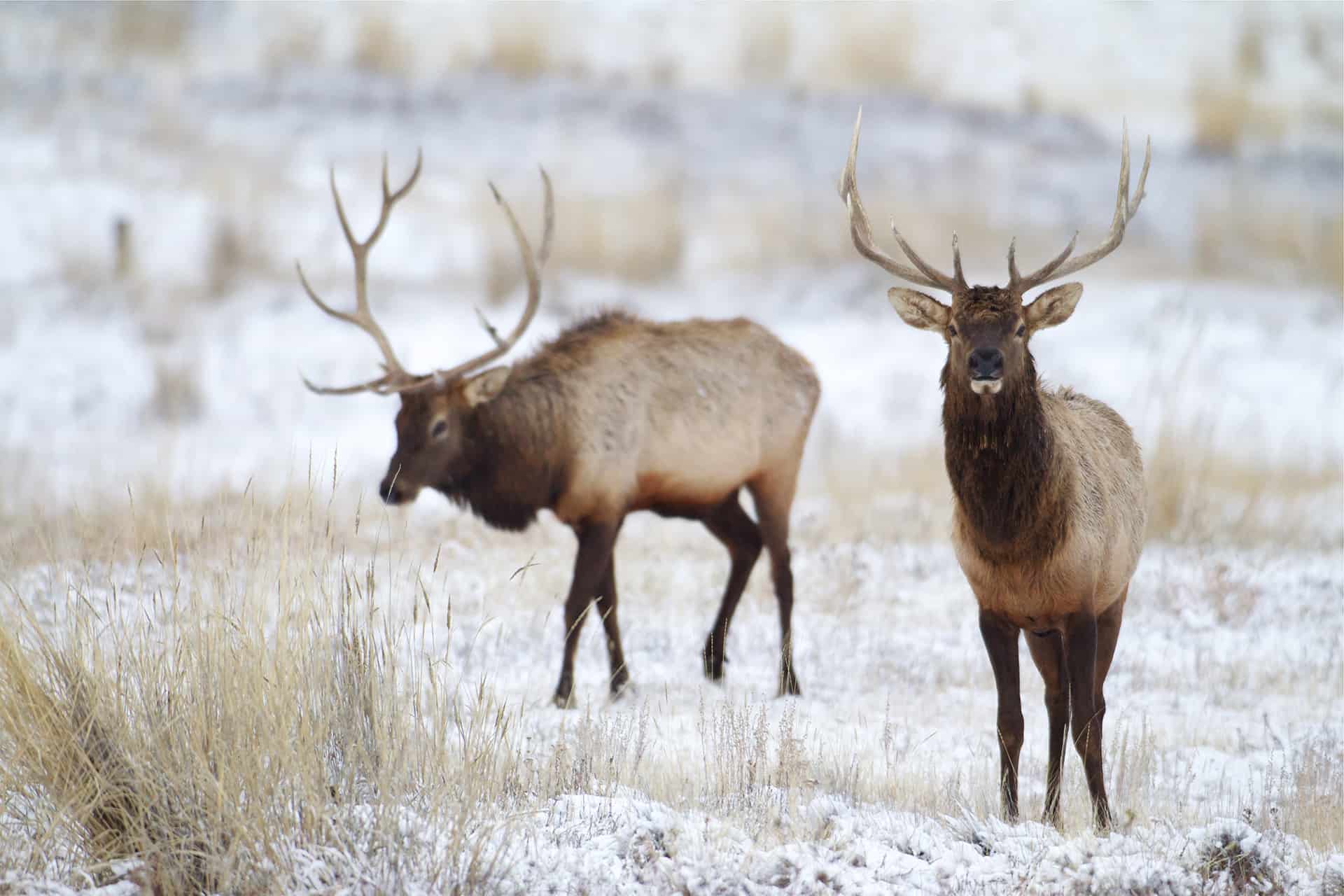 $50/month
Could pay to advance a project in Northwest Colorado to protect critical elk, mule deer, and sage-grouse habitat.
Invitations to Tours and events
As a monthly member, you will be invited to events such as happy hours, land tours of conserved properties, and volunteer opportunities. If you want to get out on the land and connect with other like-minded conservationists, this is for you!
discounted tickets
Perennial Partners will receive discounted tickets to two major events hosted by Colorado Open Lands that bring people together to connect and find inspiration in protecting Colorado's land.  First, join us in the spring for Love of the Land, our premier celebration of those who care about land conservation in Colorado. Then, join us for some fun at our fall farm celebration, Cheers for Conservation, an event which celebrates the leaders, landowners, and landscapes of Colorado.
Personal Communication &  Recognition
As a member of this sustaining network, you will have a dedicated staff member available for contact. Not only will you receive personalized communication with updates and invitations, but also individualized recognition of your support that sustains our work and conservation efforts across Colorado. You will also be recognized in our annual report.
Why become a Perennial Partner?
"I love living in Colorado because of the natural beauty of the landscape, the amazing wildlife, and the wonderful recreational opportunities. I support Colorado Open Lands because they are working to preserve the land that makes this state so special. I decided to become a monthly donor because donating a small amount each month eventually adds up to a bigger donation. Like a savings program, if you 'set it and forget it' you can make an impact that matters without a big impact on your finances!"
– Nanette Curtis

"As the daughter of an environmentalist, I was raised to deeply value the environment. Since relocating to Denver, Colorado Open Lands has been a wonderful way to maintain my connection to my environmentalist roots. I give monthly because it is financially sustainable for me and I've maintained my monthly donations seamlessly, which makes it easy to continue giving."
– Laura Bricklin
Frequently asked questions
Why donate to Colorado Open Lands?
We want to ensure that future generations have the chance to experience Colorado as we know it – with healthy waterways, thriving wildlife, epic views, healthy local food, exceptional outdoor recreation, and the opportunity for outdoor education.
About 60% of land in all of Colorado is privately owned. This is the land that grows our food, supports critical ecosystem services, and inspires our many adventures. Colorado Open Lands believes that this land is vital for the future of our state. We work with landowners across the state who choose to voluntarily conserve their land forever – for the benefit of all Coloradans.
By supporting Colorado Open Lands, you are protecting the values you love about Colorado. Your monthly gift helps conserve, steward, and enhance our state's most valued wild and working land forever.
Why donate monthly?
When you donate on an ongoing basis, you help us plan for the future with steady and predictable funding. We count on this network of givers to fund our ongoing projects. When you come together as a group of Perennial Partners, each of your monthly donations adds up to create an enormous impact.
How can I give?
There are two options to donate monthly: you can donate with a bank transfer directly from your bank account or you can donate via credit/debit card. Both methods are safe, reliable, and easy ways to donate.
When will I be charged each month?
Your donation will be processed on the same day each month that you initially submitted your monthly donation. If you would like to change the date that your donation is processed each month or change or cancel your donation, please give us a call at 303.988.2373 ext. 223. Thank you for your sustaining gift – you make our work possible!