Existing Conservation Easements
Owning land with a conservation easement
Welcome to Colorado Open Lands! Whether you have just placed a conservation easement on your property, recently purchased a property with an existing conservation easement or thinking of buying a property with a conservation easement, Colorado Open Lands (COL) is ready to serve you.
As an owner or potential buyer of land that is protected by a conservation easement, we hope the following information and resources are helpful in becoming familiar with conservation easements, Colorado Open Lands, and your rights and responsibilities as a landowner. As a private landowner, you play an essential role in helping to create a Colorado where people, lands, waters, and wildlife thrive, and the conservation easement protecting your property is a valuable tool in these conservation efforts.
Conservation easements are voluntary legal agreements to protect land in perpetuity, usually done in partnership with a land trust such as Colorado Open Lands. In general, they allow landowners to retain ownership of the land, while protecting the land from future development.
The land you own is protected in perpetuity for the benefit of you and future generations who live and work on it. It also benefits the wildlife that has habitat on or moves across this land. You are part of a unique community of people committed to ensuring Colorado stays beautiful, productive, and protected.
Each conservation easement is unique and has been tailored for the needs of your specific property. We highly encourage you to review your specific agreement to better understand the unique parameters conserving your land.
We are always available to answer your questions and discuss your conservation easement with you. Please get in touch with our Land and Water Stewardship Team with any questions you have.  We look forward to hearing from you!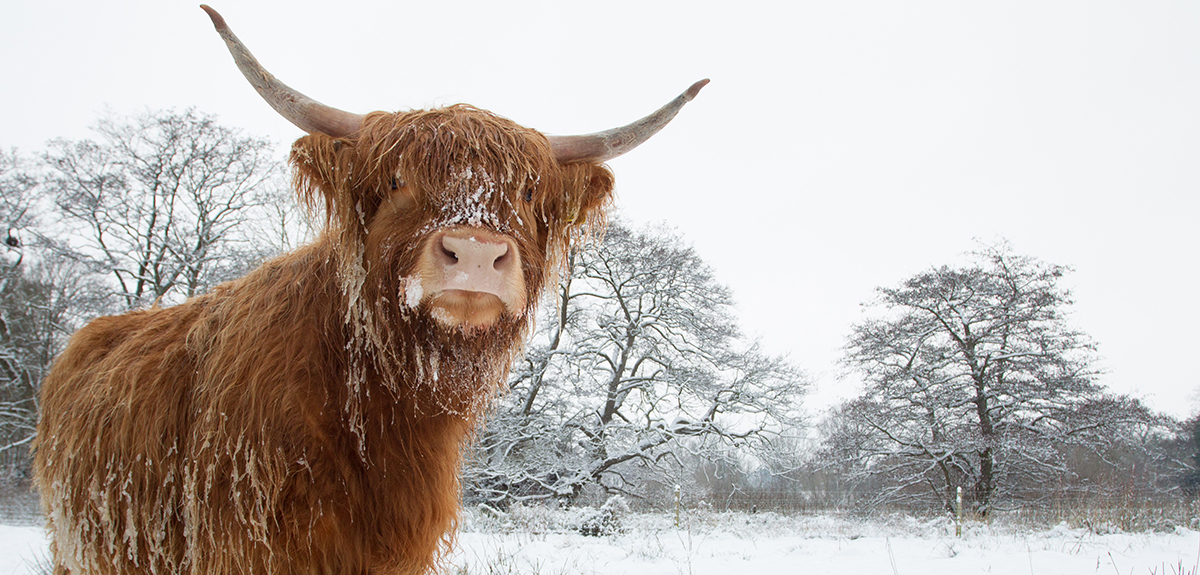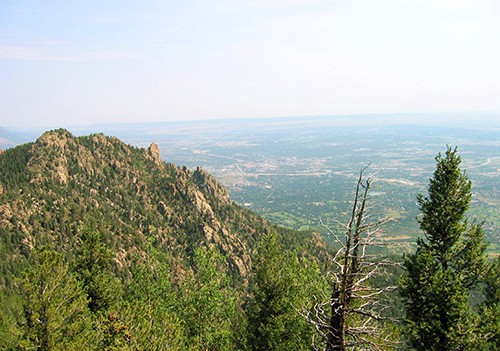 Your Role as a Landowner with a Conservation Easement
Owning land with a conservation easement includes various rights and responsibilities. Consult your conservation easement agreement, which lays out the specific uses and activities that can and cannot take place on your land. Restrictions will generally relate to constructing new buildings, using the land for commercial or industrial purposes, and subdividing and separately selling a portion of the property. Your conservation easement may tie water rights to the land and may protect other identified resources like wildlife habitat, open space or scenic views.  
Colorado Open Lands: A support system for Landowners
Colorado Open Lands is a 501(c)(3) nonprofit organization that works with landowners who own land with a conservation easement.  In addition to ensuring that the protections in the conservation easement are adhered to, we partner with landowners to support conservation work.
We strive to maintain a positive working relationship with those who care for the land under conservation easement, and we diligently work to support a landowner-first approach. Our state-of-the-art land and water stewardship program provides professional services to meet landowners' needs and support their stewardship of the land. We counsel landowners to ensure that they have the knowledge and tools to understand their conservation easement and the resources to be successful stewards.
In addition to conservation easements, we offer a variety of tools to private landowners to help steward, or take care of, the land once the easement is in place. Click here for more information on our Resilient Landscapes Alliance (name TBD).
Meet the land stewardship team!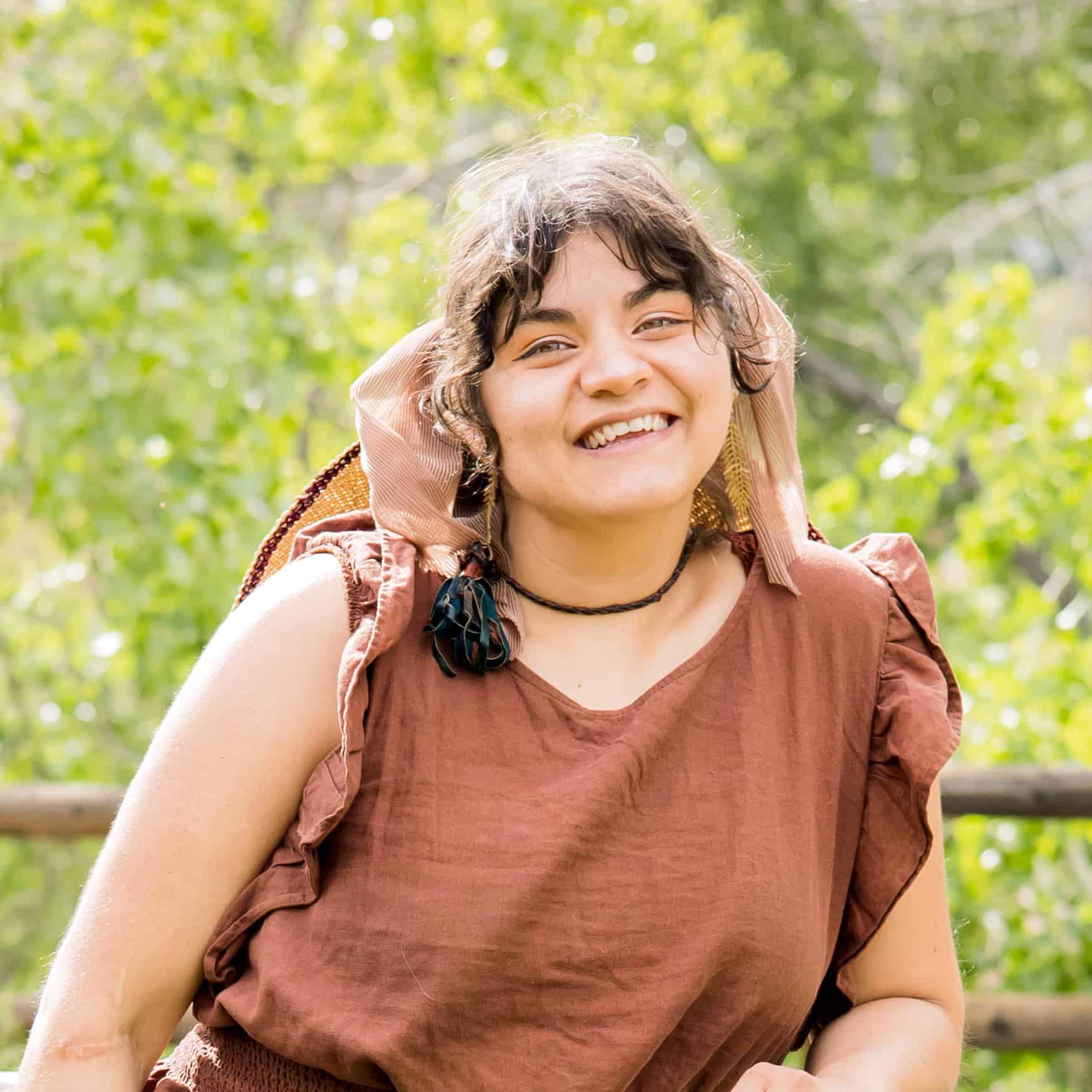 Frequently Asked Questions About Existing Conservation Easements
I am considering selling my property. What do I need to know?
Please contact us when considering selling your property and we can guide you through the process. We welcome the opportunity to connect with you and your realtor to discuss the details of your conservation easement. We also welcome the opportunity to connect with any potential buyers and their realtors to answer specific questions they may have.
There are typically three things that are required as part of the sale:

At the time of the sale, we will require a Notice of Transfer to be filled out which provides us information on the sale and contact information for the buyer.
Depending on your conservation easement, there may be a transfer fee that is due to COL at the time of the sale of the property.
Specific language may be required in the transfer deed referencing the conservation easement.
I've been approached by a third party interested in developing my property. How should I proceed, and what can I expect from COL?
Please reach out to the COL Stewardship Team immediately after being contacted by a third-party developer or after becoming aware of a potential project on your land. We will work with you to learn about your desired outcome for the project, to help you understand what the conservation easement permits and prohibits regarding the new development and work with you to develop a plan of how to proceed. You can expect us to work with you every step of the way to ensure that you are receiving the best outcome for the proposed project within the context of the conservation easement. We will provide our best effort to ensure that you get what you want from the project and that the conservation easement terms are being honored. While every project is different, we always provide exceptional service to ensure your goals are met, and the conservation easement is protected.
What can I expect from COL on an annual basis regarding my property?
COL is always available to provide support, answer questions and suggest resources related to your conserved land and the conservation easement. Please don't hesitate to call, email, or stop by one of our offices with any questions or concerns you may have.
You will hear from us throughout the year via our correspondence, including our annual landowner newsletter, "The Dirt" which provides helpful information and resources for owners of conserved land.
As part of our State of Colorado Certification, we are committed to visiting each conservation easement we hold at least annually. Depending on the year, we may visit your conservation easement in person or conduct the visit by observing recent satellite imagery. We treat the visit as an opportunity to learn more about your property and how we can help you accomplish your property goals within the conservation easement context. Our priority is to build a positive working relationship with you during each visit and work together to honor the mutual commitment of your conserved land.
I am interested in purchasing a property with a conservation easement. How can I get more information?
Please reach out to us with any questions you or your realtor may have about the conservation easement or the purchase process. We always appreciate the opportunity to answer specific questions about the conservation easement and to give you information about COL, the purchase process, and what to expect once you've purchased the property.
I just purchased a property with a conservation easement. What can I expect from COL?
Congratulations on your purchase! We look forward to working with you! You will receive professionalism and exceptional service from our Land and Water Stewardship Team, who will help you understand your easement and answer any questions you may have. We are a resource committed to helping our landowners protect their land and continue their desired land management practices. We are here to help you every step of the way. As Dennis, our Landowner Liaison, says, "When you have a property under conservation easement with COL, you are entering the COL family and a network of partnerships."
Please don't hesitate to reach out to COL staff with any questions about your conservation easement.