Colorado Open Lands in the news
A key part of our work is helping Coloradans understand the benefits of land conservation to their communities and to their values.  Towards those ends, we make sure to communicate our land and water conservation successes with local, state, and national press!
For media inquiries, please contact Director of Communications Leslie Volkar at lvolkar@coloradoopenlands.org.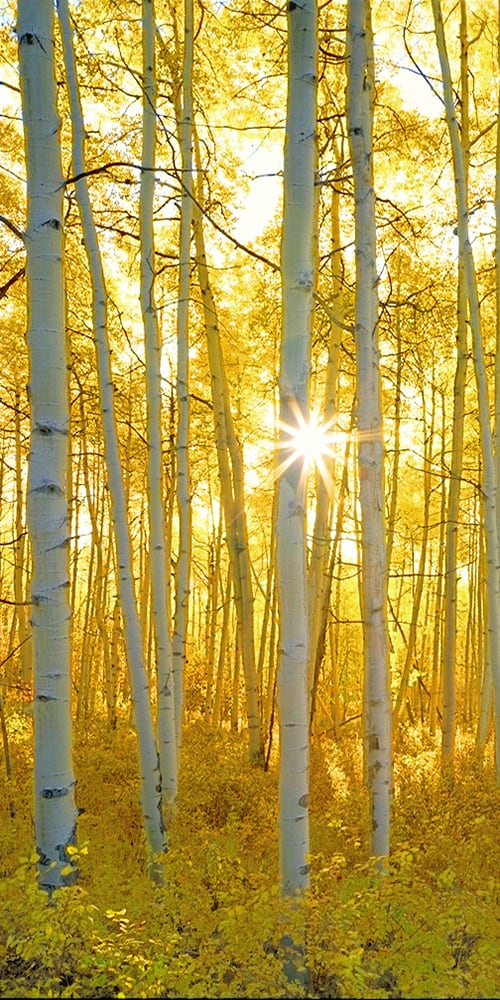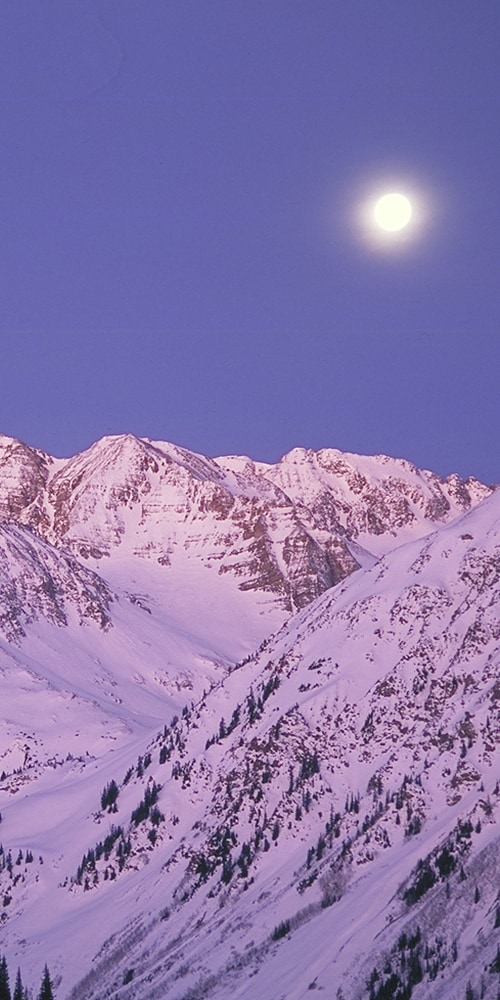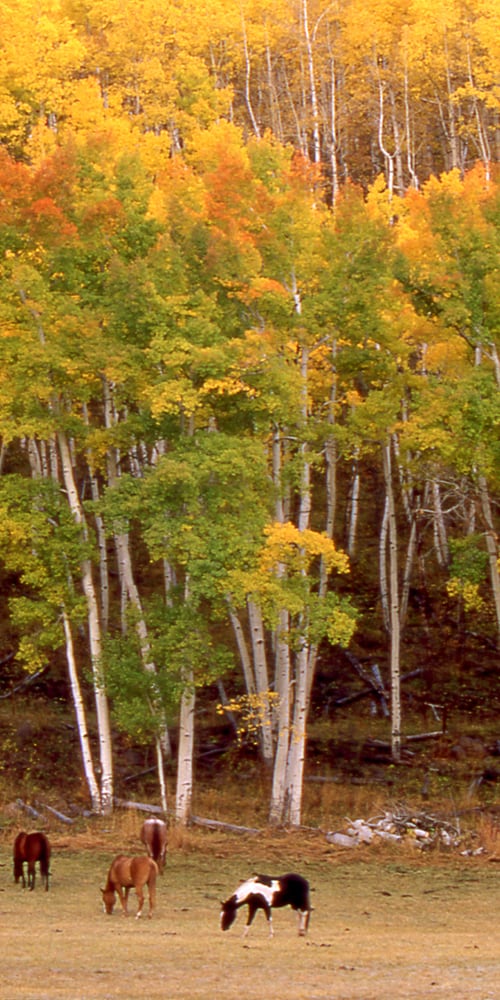 September 2023
University of Maryland, Baltimore Pulse Podcast: From Rugby Olympian to Environmental Hero: Carmen Farmer's Mission to Conserve Colorado Lands
August 2023
Source New Mexico: Water conservation model built on the Rio Grande may be a template for rest of US
Denver Post: Colorado nature photographer and environmentalist John Fielder dies
July 2023
Canon City Daily Record: Rainbow Trail Lutheran Camp seeks exchange of Federal lands near Hillside
Senator Michael Bennet's Press Office: Bennet, Moran, Heinrich Introduce Bill to Create New Tool for Farmers and Ranchers to Combat Drought
The Journal: Sens. Bennet, Moran, and Heinrich introduce Voluntary Groundwater Conservation Act
The Fence Post: Bennet, Moran, Heinrich introduce groundwater conservation bill
AgWeb Farm Journal: Ag Water Act Introduced
Wine Industry Network: New Grains Will Change and Sustain the Craft Brewing and Distilling Industries
Sky-Hi News: Land Matters: Month of the beaver
June 2023
Conejos County Citizen: Results of water quality surveys available
BLM Colorado: Partnerships and Restoration Landscapes
Alamosa News: Costilla County ranch $35k grant to conserve more than 1,400 acres
May 2023
National Public Radio: Once 'paradise,' parched Colorado valley grapples with arsenic in water
March 2023
Fort Collins Coloradoan: City has a lot of ideas to choose from when it comes to Hughes land, and time to dig into them
9News: US reservoirs moving in right direction but not enough to end long-term drought
Loveland Reporter-Herald: Rooted in tradition: Loveland farm protects its future with conservation easement
Colorado Politics: No need to dress up for this gala
Associated Press: Drought over? Spring outlook finds relief — and flood risk
Alamosa News: Colorado Open Lands awarded $825K grant to conserve 398 acres in the southern San Luis Valley
Circle of Blue: Tax incentives find new purpose for conserving water in American West
January 2023
Pagosa Daily Post: Less Water, More Food? Part 4
December 2022
Conejos County Citizen: Grazing law draws crowd to Costilla County meeting
University of Colorado Law: Acequia Assistance Project Awarded 2022 ABA Distinguished Achievement in Environmental Law and Policy Award
Alamosa Citizen: Groundwater conservation easement: a new way to manage Rio Grande
Ark Valley Voice: First-in-the-nation conservation easement partnership to protect San Luis Valley groundwater
November 2022
Leadville Twin Lakes: Celebrate a soon-to-be nature preserve on the Arkansas River
The Chaffee County Times: Central Colorado Conservancy secures public river access in Lake County
Bureau of Land Management blog: Spruce Creek rekindles its connection with wetlands in Summit County
The Mountain Ear: Tucker Open Space permanently protected
Boulder Daily Camera: Preservation achieved for Tucker Open Space, near Nederland
Heart of the Rockies Radio: Third Phase of the Arkansas River Community Preserve Underway
Ark Valley Voice: Central Colorado Conservancy announces public preserve purchase in Southern Lake County
October 2022
Rocky Mountain PBS: Watershed assessment presents new opportunities to support Costilla county's historic waterways
August 2022
Virginia Tech Alumni Magazine: Alumni lead the way in Colorado's conservation efforts
July 2022
Colorado Public Radio: A 150-year-old San Luis Valley farm stops growing food to save a shrinking water supply. It might be the first deal of its kind in the country
Alamosa News: Drought impacts water rights on Rio Grande
April 2022
Ark Valley Voice: Central Colorado Conservancy celebrates six months of protection progress
North Forty News: Nearly 1,000 acres of future public open space on the Cache la Poudre river purchased
KLZR Valley Views: Interview with Larry Vickerman and Ben Lenth on the future of conservation in the San Isabel area
Saving Land Magazine: Innovative Model for Agricultural Conservation (see page 8)
March 2022
Leadville Herald Democrat: GOCO awards two Lake County Projects
Ark Valley Voice: Lake County nets $652k in GOCO grants to expand Shawn Andrick Memorial Preserve and update Huck Finn Bike Park
Colorado Springs Gazette: Colorado's iconic sandhill cranes are back for a limited time
January 2022
The Denver Gazette: Douglas County has a water option aside from San Luis Valley
December 2021
Highlands Ranch Herald: Douglas County should take high road on water