Your Support for Colorado Open Lands helps protect land and water for people and wildlife. Colorado needs people like you.
Give online or send a check or money order, made payable to:
Colorado Open Lands, 1546 Cole Blvd. #200, Lakewood, CO 80401.
Or click the below headings to learn more!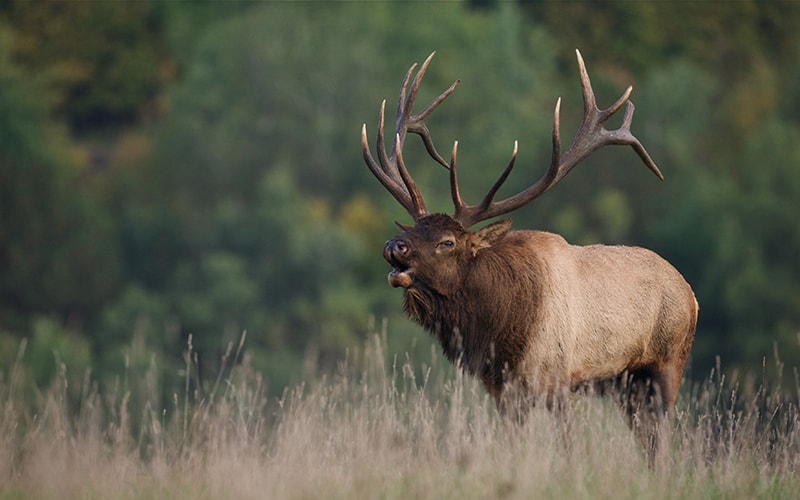 Stocks and Mutual Funds
Gifts of appreciated stock and/or mutual funds can be a wonderful way to support Colorado Open Lands, while realizing savings on long-term capital gain taxes! For your reference, transfers of publicly traded securities can be made to Colorado Open Lands through Charles Schwab & Co, Inc. Account # 1372-3301. For questions, and/or to notify us of an incoming gift, please contact us at info@coloradoopenlands.org, or by calling 303.988.2373.
Donor-Advised Funds
If you support multiple organizations or you want to secure a charitable deduction now but designate beneficiaries later, a donor-advised fund (DAF) may work for you. They can be established with a number of entities, including community foundations and financial services companies.
"I have found that using my Donor-Advised Fund to SUPPORT conservation work around Colorado is a HANDY way to support this GREAT cause, and I hope you would consider doing the same." – Paul Phillips
Please contact us at info@coloradoopenlands.org, or call 303.988.2373.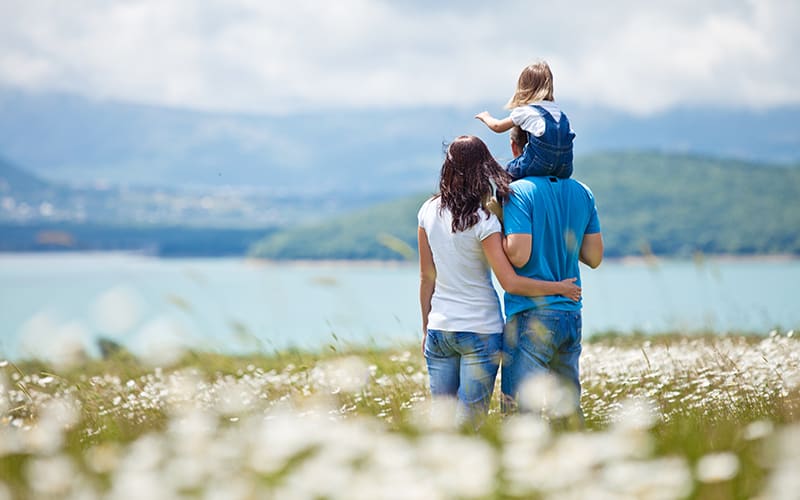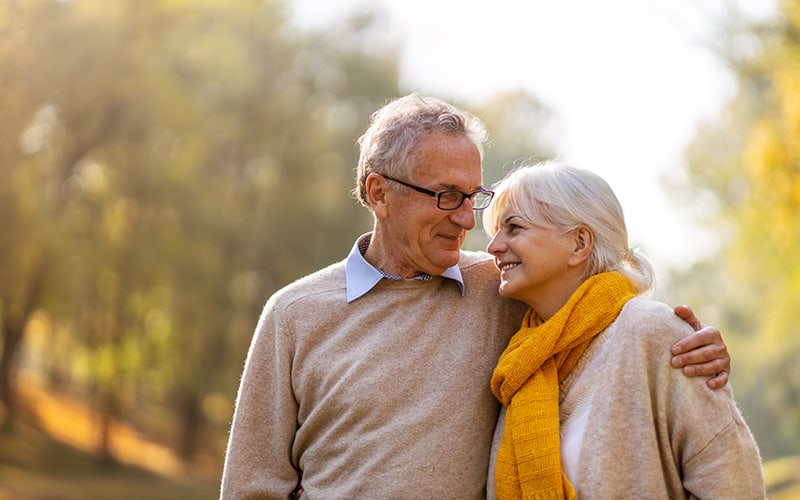 IRA Contribution
Are you older than 72 years of age (or 70 ½ if you reached 70 ½ before January 1, 2020) and have an IRA subject to Required Minimum Distributions? You can make a qualified distribution by making a direct charitable contribution, up to $100,000 per person, per year! This is a wonderful way to turn your Required Minimum Distribution (RMD) into a meaningful gift for Colorado Open Lands, while realizing significant tax savings! Consult your financial adviser or account holder for more information.
Estate Planning
By including Colorado Open Lands in your estate and retirement planning, you are making a legacy gift that supports our promise of perpetual land conservation. To learn more about options for making a planned gift, please click here.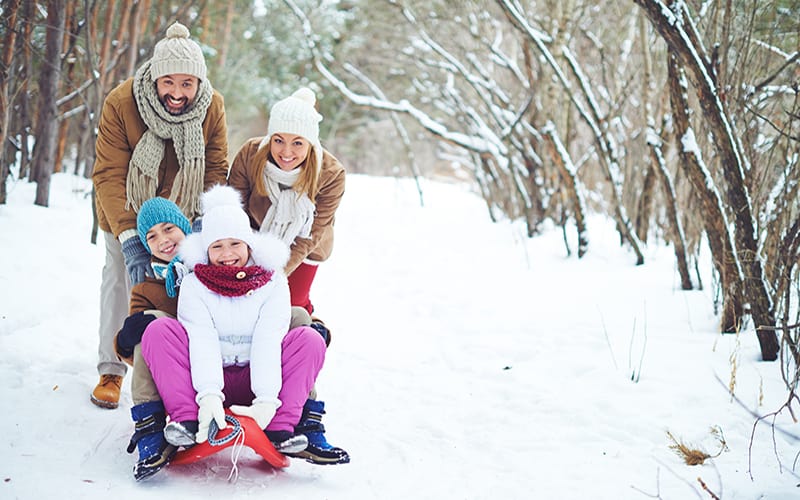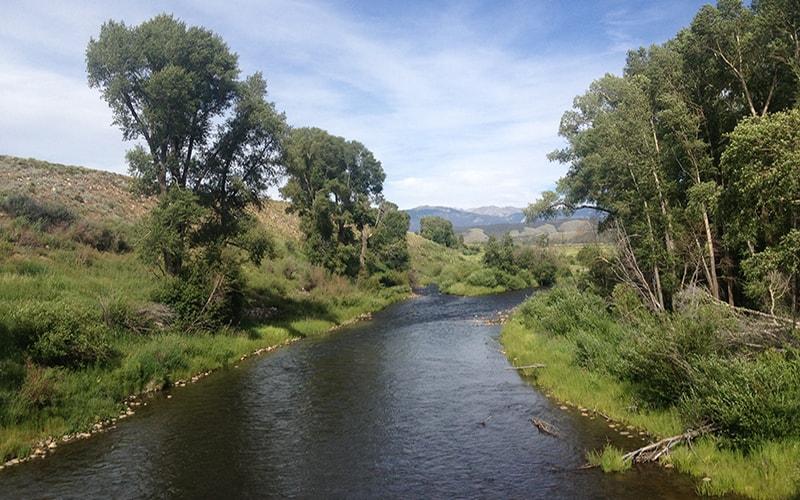 Workplace Giving
Many employers support employee giving through direct payroll deductions and/or matching gift programs that can increase the impact of your gifts. Check with your Human Resources representative to see what options may be available to you through a workplace giving campaign.
Colorado Open Lands is also a member of the following giving campaigns, linked to many employers throughout the state:
Community Shares – our designation number is 5016.
Combined Federal Campaign – our designation number is 78031.
City of Denver or State of Colorado Campaigns – our Denver Employee Combined Campaign number is 5021.
United Way Campaign – simply write in Colorado Open Lands on your designated giving form.
If you, or your employer, have an interest in learning more about how your company can support employee philanthropy, please contact us at info@coloradoopenlands.org or by calling 303.988.2373.
Goods or Services
Gifts in-kind support Colorado Open Lands' operations and events, while providing corporate partners with an opportunity to share their brand message with a loyal, conservation-minded audience. We also accept donated real estate, automobiles, or other physical assets. To see if making an in-kind gift is a good fit for your household or business, please contact us at info@coloradoopenlands.org  or call 303.988.2373.