Colorado Open Lands History
As an outgrowth of a citizen's movement with roots deep in the business community, Colorado Open Lands views land and water conservation through a lens of professionalism, innovation, and practicality. In September 1980, Governor Richard Lamm invited 450 leading citizens to discuss a vision for the future of Colorado's Front Range. The resounding consensus: protect Colorado's legendary open spaces. In response, the Colorado Forum, which was established in 1978 to create an informed, objective voice on critical public policy issues facing the state, forged a plan to protect and preserve open space.
Their goal was to create an organization with a professional skill set to pursue innovative, incentive-based approaches to open space protection through public/private partnerships and act as a catalyst for others. Colorado Open Lands was incorporated in December 1981. It is the offspring of a rebellious citizenry and a visionary business community, who all shared a love for Colorado and a commitment to keep it the special place it was and still is.
Colorado Open Lands began in 1981 with an imaginative, nationally-recognized conservation development project that saved an historic foothills ranch from court-ordered sale. By 2021, we protected our 600,000th acre. In the intervening 40 years, among many accomplishments, we initiated nine community conservation areas, helped pioneer conservation easement defense insurance, built strong financial endowments for both our operations and easement stewardship, and protected the largest donated conservation easement in Colorado history.
As the only statewide land trust created exclusively by the business community, Colorado Open Lands brings a professional approach of leadership, innovation and collaboration to land conservation on multiple scales, from local to large landscapes. Along with our landowners, partners, and supporters we are committed to exploring new and creative ways to protect the inspiration called Colorado.
Mergers and Collaborations
Colorado Conservation Trust
In 2013, Colorado Open Lands merged with Colorado Conservation Trust (CCT), which operated like a community foundation to support and advance the land trust industry. CCT was founded on the idea that rapid growth strained Colorado's quality of life, and accordingly injected money and expertise into the industry to counteract that growth. Colorado Open Lands has adopted Colorado Conservation Trust's entrepreneurial spirit and mission of offering assistance and leadership to partner conservation organizations throughout Colorado.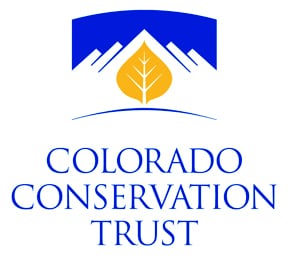 In 2016, Colorado Open Lands joined forces with Legacy Land Trust (LLT), operating out of Fort Collins. In its 23-year history, LLT had protected nearly 43,000 acres in Colorado's northern Front Range, including in Weld, Larimer, Jackson, and Washington counties. Colorado Open Lands continues to have dedicated staff working to protect additional lands in this landscape, which is rich in agriculture and recreation opportunities.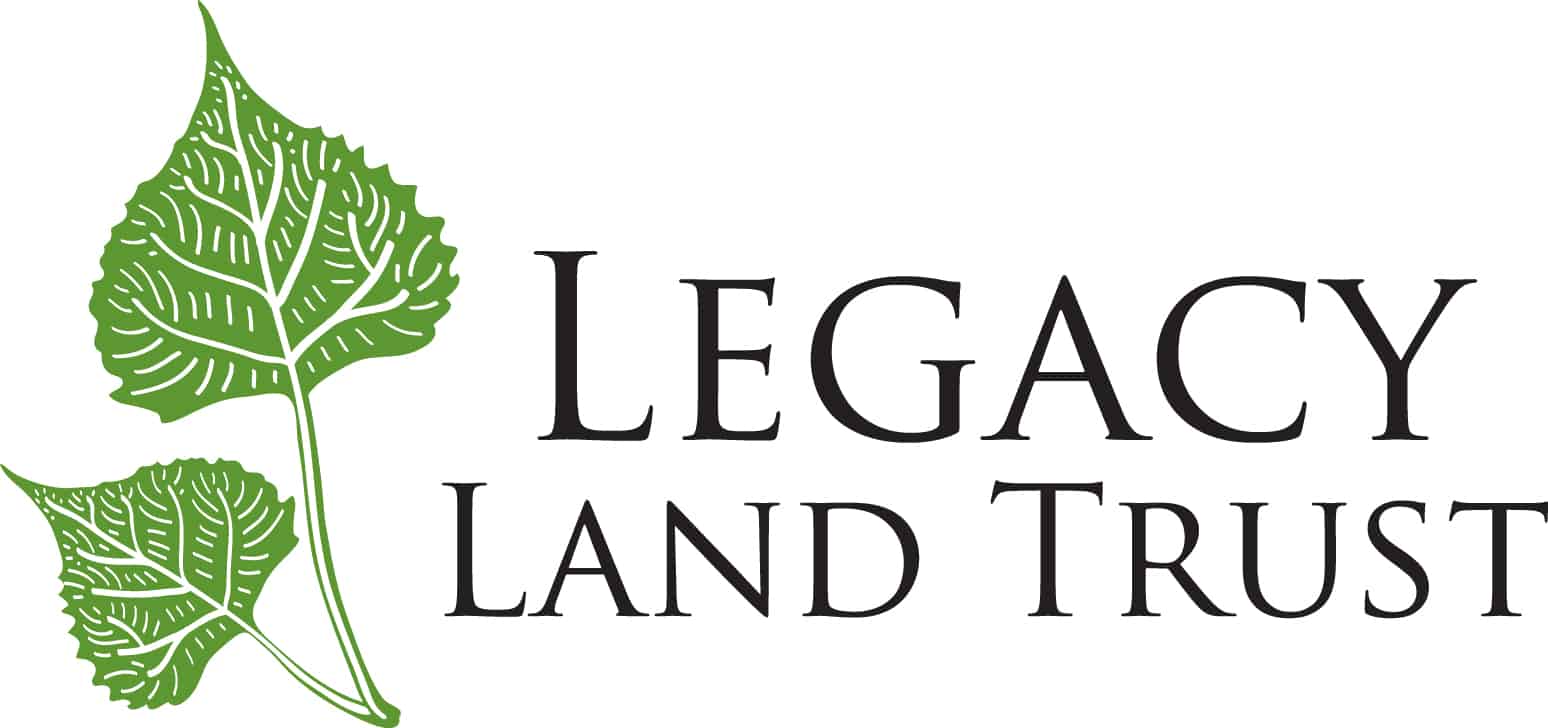 Continental Divide Land Trust
In 2019, Colorado Open Lands completed its third merger, with Continental Divide Land Trust (CDLT). CDLT had a particular focus on lands with public access, which are deeply cherished by the Summit County Community. Operating at the local scale, CDLT had been in business for 25 years, and had conserved 16 properties, both public and private, with many offering recreation opportunities to Summit County residents and visitors. To continue local conservation work and maintain community relations, COL engages with community members through the Summit County Advisory Committee.  This committee consists of: Lynn Amstutz, Clint Giberson, Peter Grosshuesch, Brian Lorch, Laura Rossetter, and MJ Wurster.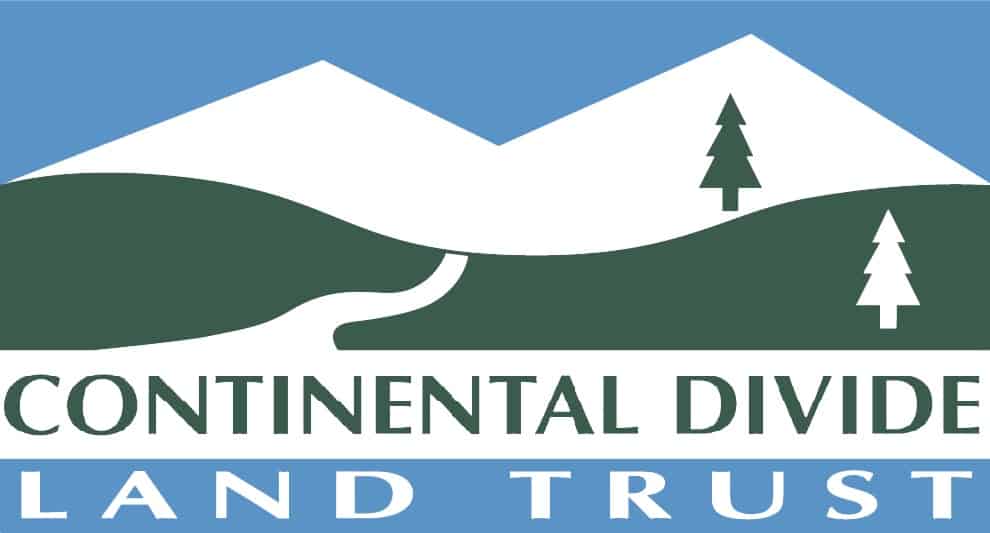 Clear Creek Land Conservancy
After nearly 35 years of working to protect the land and water of the Clear Creek watershed between Loveland Pass and Golden, Clear Creek Land Conservancy (CCLC) joined forces with Colorado Open Lands through a formal merger to expand joint conservation work in this region. The merger was official on October 30, 2020. A local advisory committee was established to continue building relationships with landowners and community organizations, as well as advance conservation in the region. The Clear Creek Advisory Committee consists of: Greg Holden, Rock Pring, Jeff Bogard, Michelle Poolet, Patrick Ciganer, Janice Smith, and Jamen Tyler.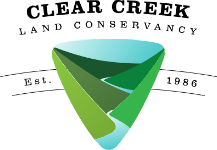 On the last day of 2020, Colorado Open Lands merged with Southwest Land Alliance (SLA).  Based in Archuleta County, SLA served the south-central part of the state for nearly 40 years, and had successfully conserved 44 separate properties on over 26,000 acres with numerous partners. These include some of the most iconic properties in southern Colorado. The group faithfully fulfilled its mission of "preserving and protecting in perpetuity the biologically, agriculturally, and historically important land in our region while there remains an opportunity to do so," and COL is excited to continue this work.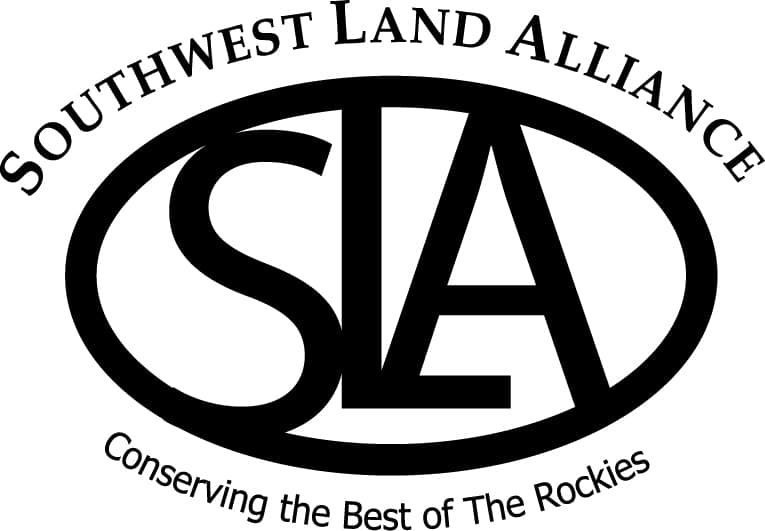 San isabel Land protection Trust
San Isabel Land Protection Trust (SILPT) was founded in 1995 by a group of Custer County residents concerned about increasing development pressures and the potential loss of agricultural lands, scenic vistas, and wildlife habitat. Since that time, SILPT had permanently protected 42,434 acres in Custer, Fremont, Huerfano, and Pueblo counties through partnerships with more than 120 landowners and families. Since our December 2021 merger, we have pursued new conservation projects in the landscape. Alongside keeping staff and an office in Westcliffe, CO, COL established a local advisory committee in the region to provide area expertise and community connection going forward. The San Isabel Advisory Committee consists of: Bill Donley, Peg Kavookjian, Pari Morse, Dave Huber, Christy Wyckoff, and Bob Steimle.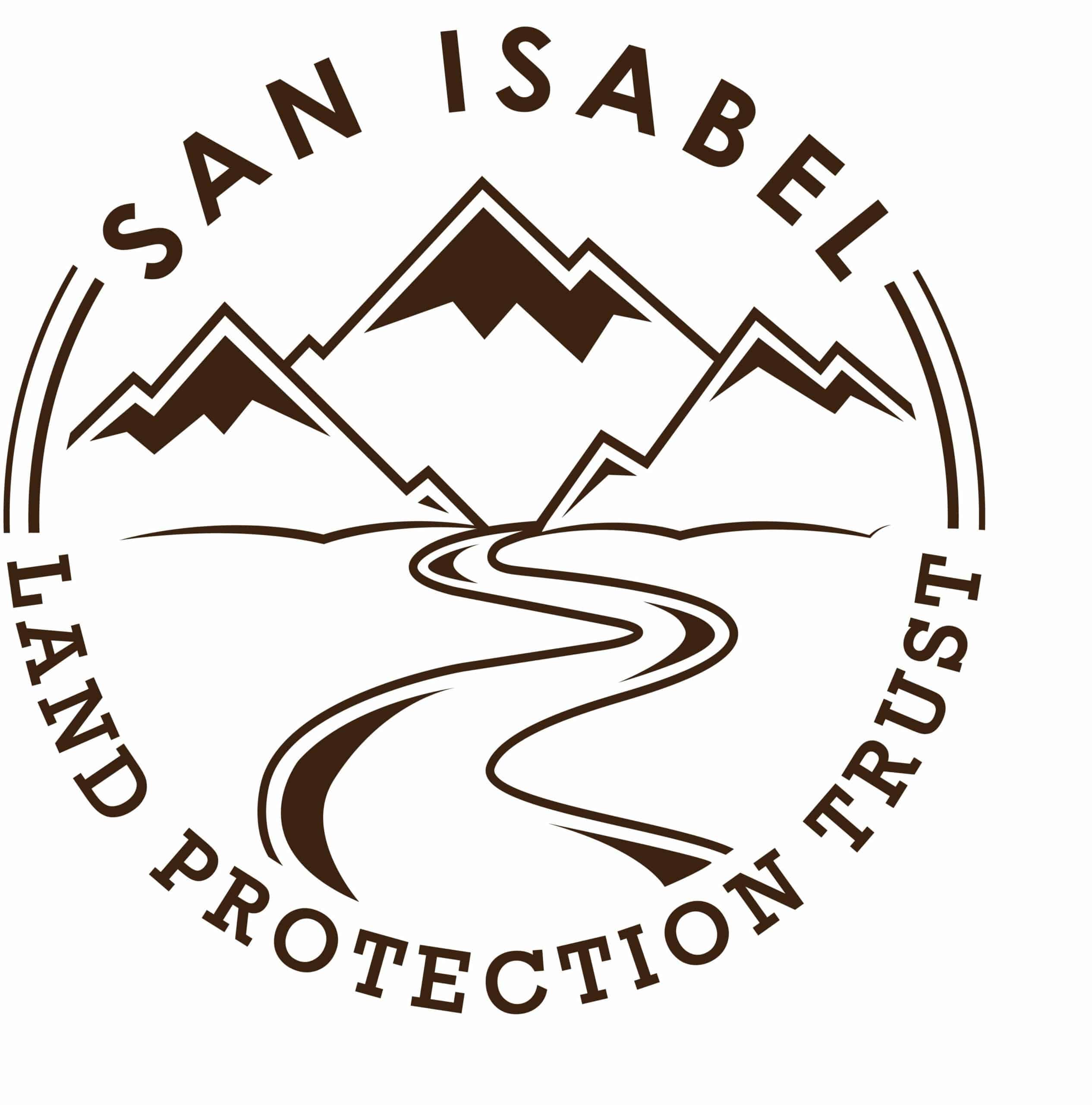 Now entering our fifth decade of operations, Colorado Open Lands continues to seek opportunities to increase the pace and permanence of land conservation in our state.  If you would like to get more involved or help support this work, please reach out at info@coloradopenlands.org or make a donation here.