about the event
For Love of the Land is Colorado Open Lands' premier biennial celebration of those who care about land conservation in Colorado. The event brings people together to connect and find inspiration in protecting Colorado's land forever.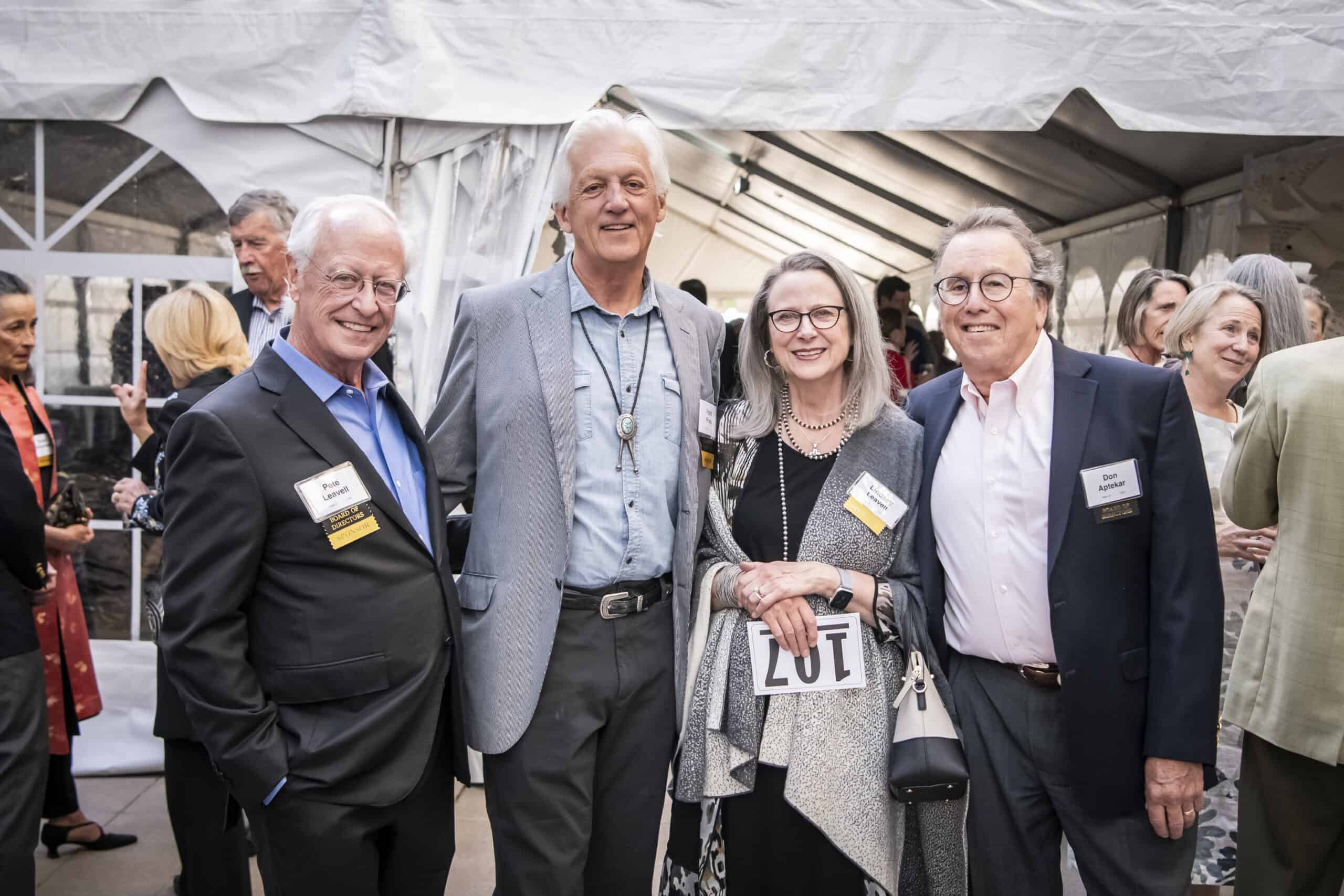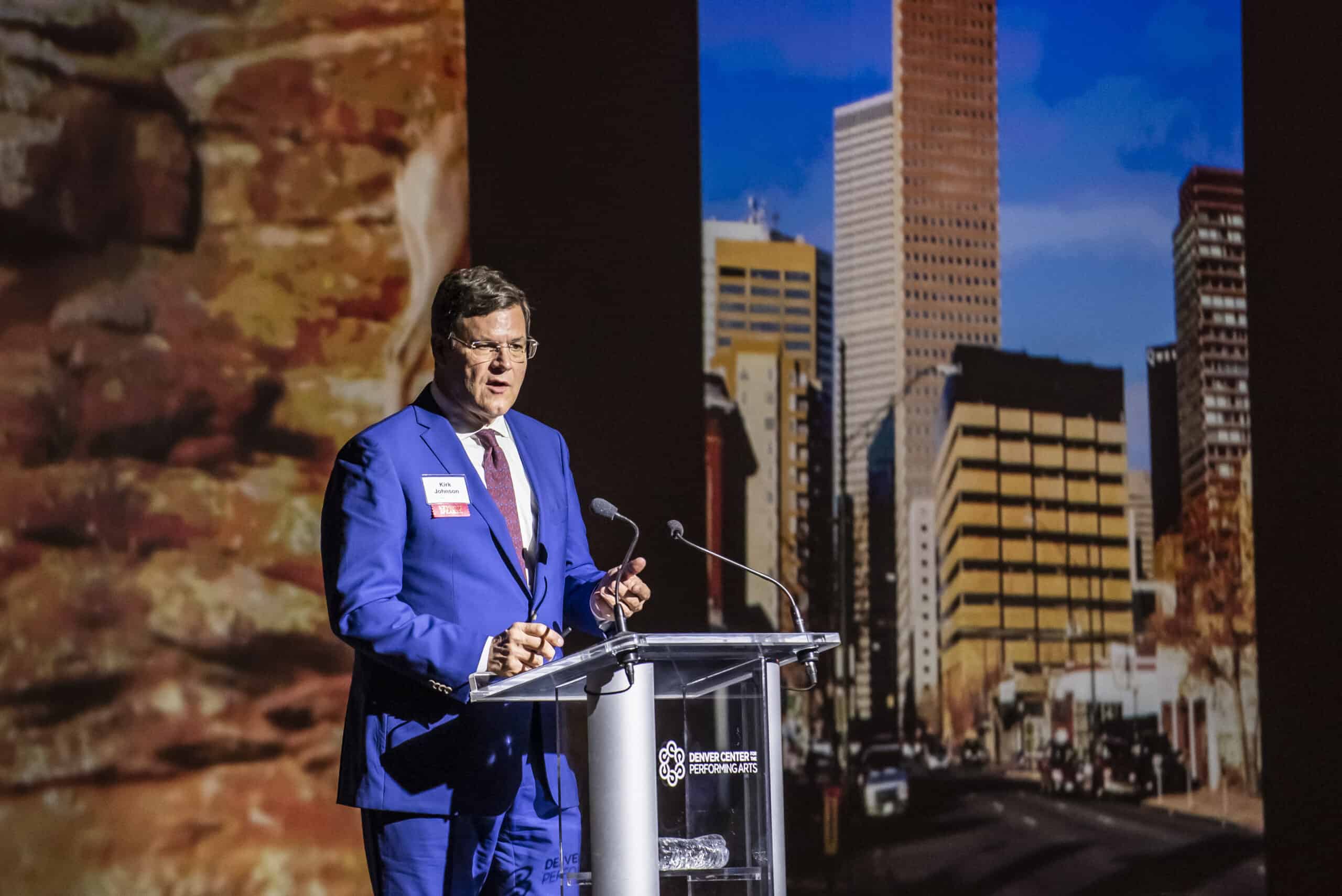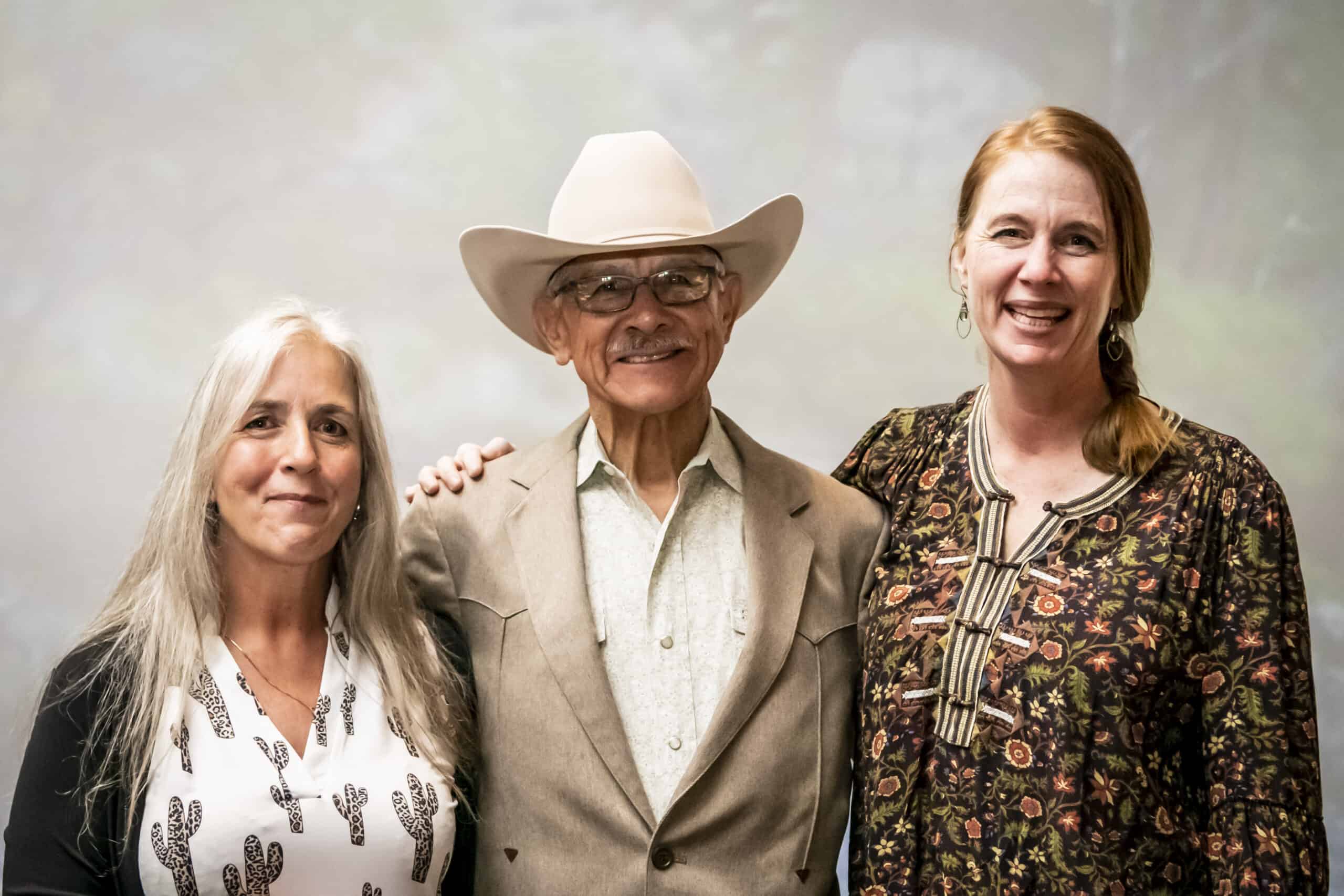 Thank you for joining us in 2022!
Our 2022 event celebrated 40 years of land conservation at the Seawell Ballroom at the Denver Center for the Performing Arts.  Guests were regaled by a keynote presentation by Kirk Johnson, the Sant Director of the Smithsonian National Museum of Natural History and former Vice President and Chief Curator of the Denver Museum of Nature and Science.
To view a comprehensive digital magazine of the 2022 event, click here! (Best viewed full screen).