Friday, September 29, 2023 | Community Open House
Have you ever taken Exit 203 to Frisco and wondered about the beautiful land on the north side of I-70? Here's your chance to see and experience it! Join us at a beautiful 179-acre private property conserved by Continental Divide Land Trust and now stewarded by Colorado Open Lands! This Community Open House will include a 1.5-mile hike through golden aspens and a quaint outdoor lunch, all while hearing about the history of the property and COL's work statewide.
Your registration is complimentary, but your RSVP is required to attend. RSVP here by September 22nd!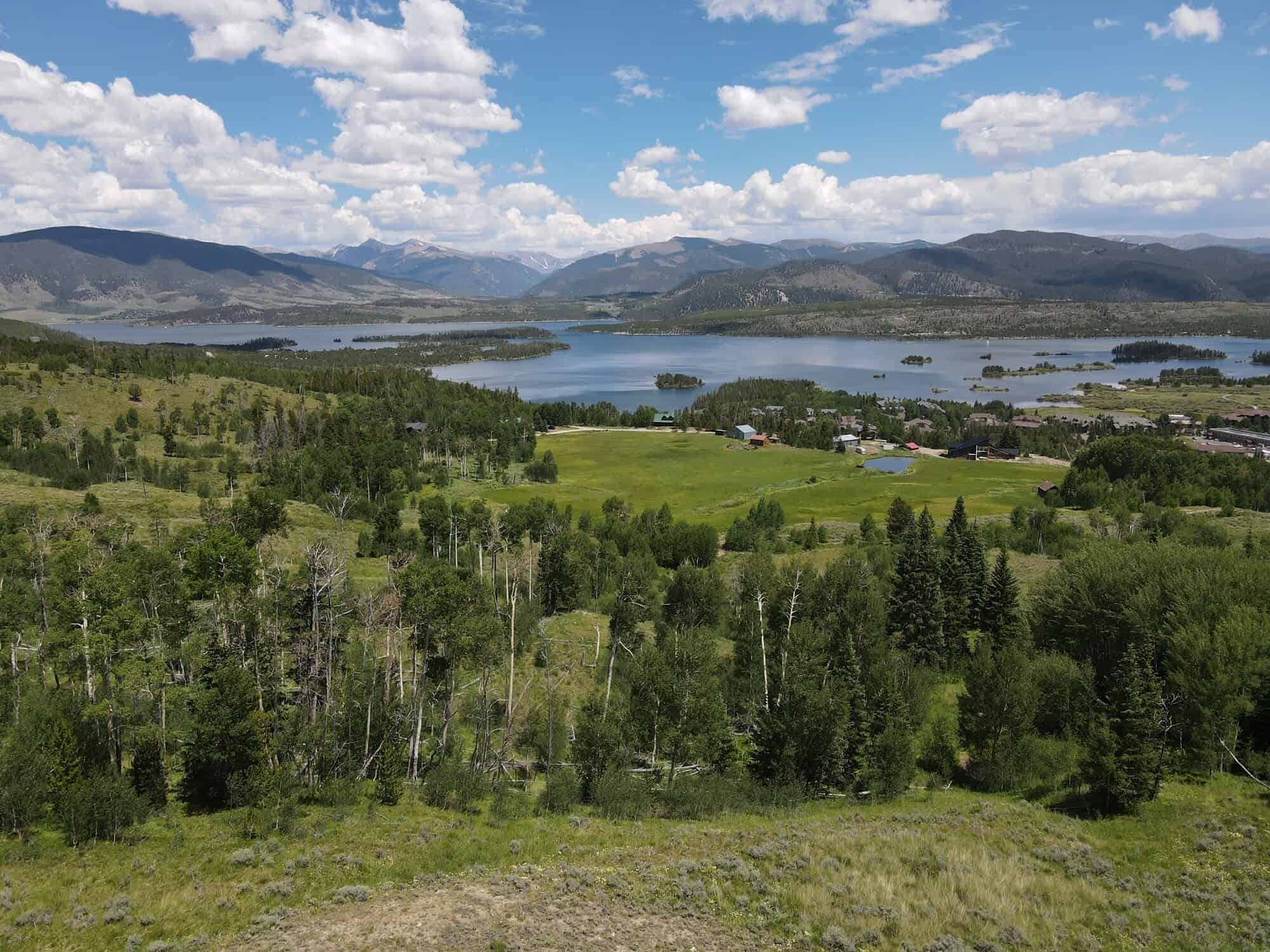 Saturday May 13, 2023 | Community Conservation Hike
Friday June 16, 2023 | Volunteer Day at Santa Maria Ranch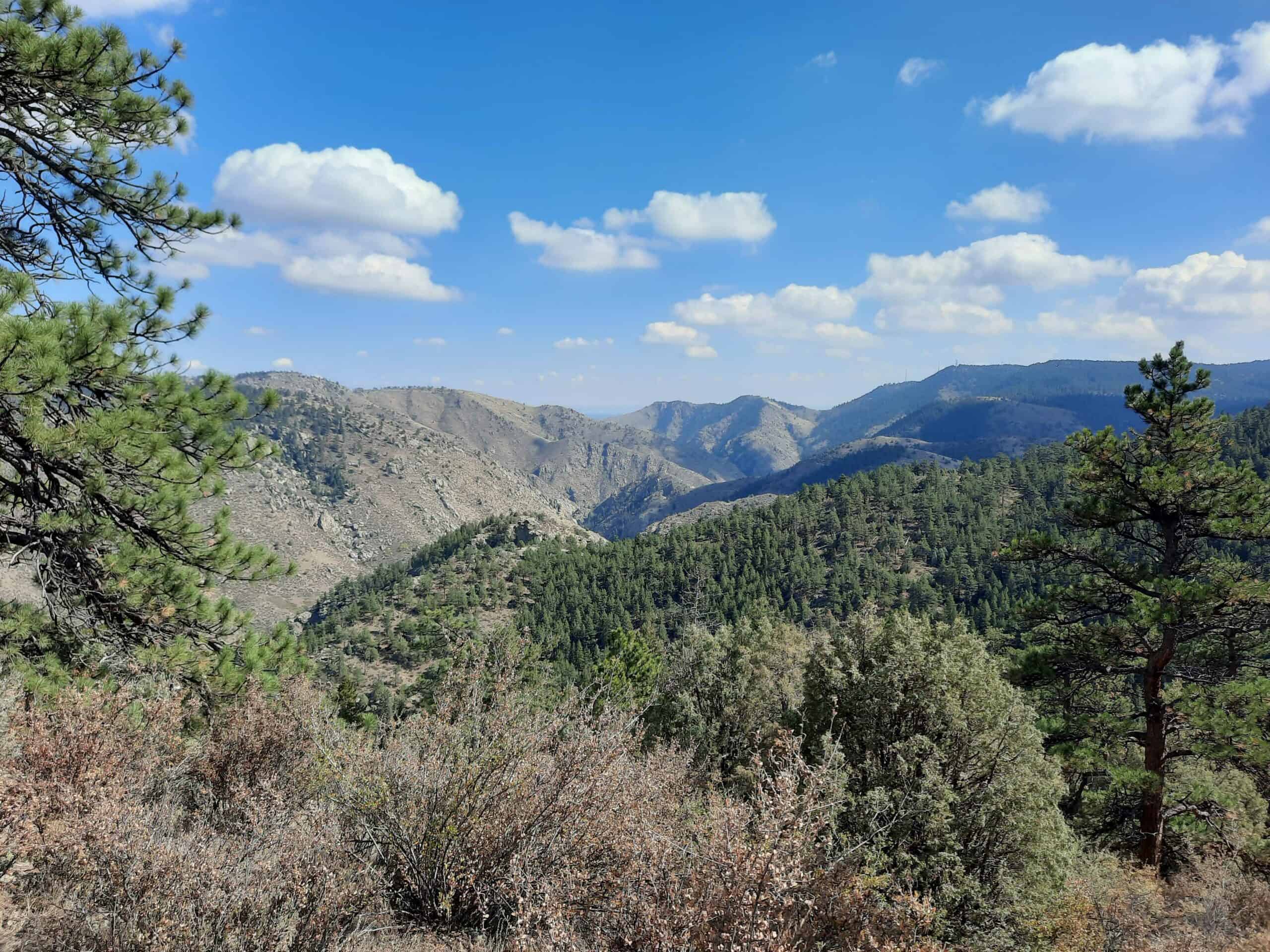 Check back often for more events in 2023!